Masterpiece
Wednesday, December 12th, 2012 at 10:45 pm
Se voce e' como eu,…
Que guarda cartoes de Natal,…
Porque alem de bonitos, foram enviados com tantas pequenas notas de amor…
So' a palavra 'cartao' ja' traz alegria aos nossos cora??oes, acho eu…
Por que entao nao melhorar o sentimento e fazer esta obra de arte…?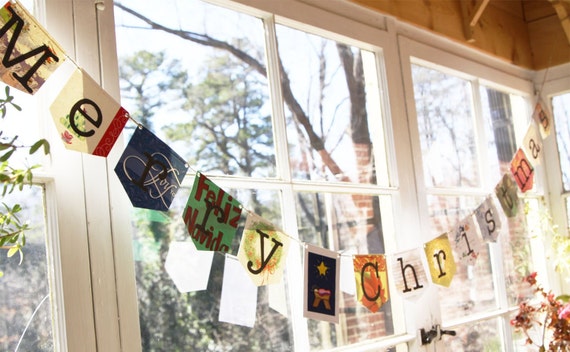 Ideia que pode ser usada para qualquer outra data especial…Com cartoes especificos.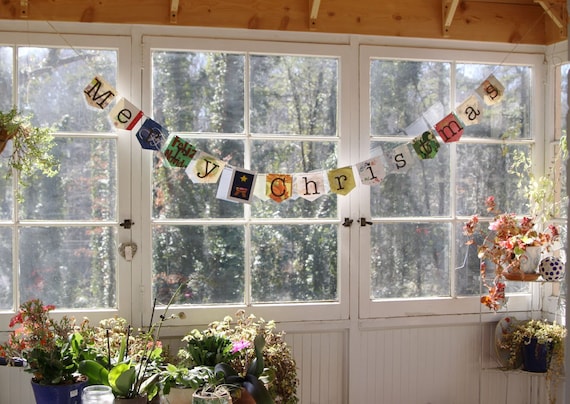 Natal me parece ?? um 'festival' necess??rio,…Precisamos de uma ??poca em que podemos lamentar nossas falhas, uns com os outros, ?? como uma festa do fracasso,…Triste, mas consolador.
(foto via: Etsy)
Filed under: Acontecimentos • Ideias • Inspiracao
Like this post? Subscribe to my RSS feed and get loads more!